LEARN TO DEBATE - DARE TO BE GREAT!
No matter what one does in life, the ability to effectively communicate, analyze, and persuade an audience is a useful tool to achieve success. History is filled with revolutionary leaders and teachers who had experience doing competitive debate at high school age.
(Click on the banner below to scroll through some of the influential people who debated.)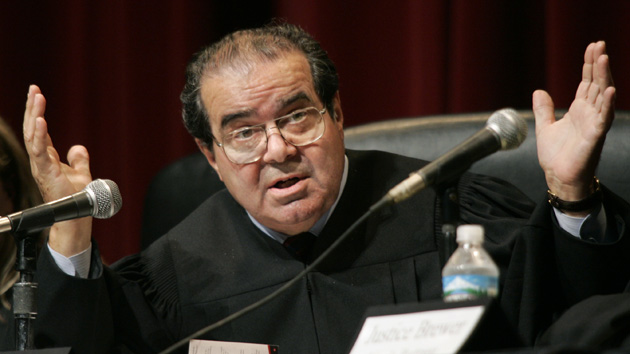 (In case you couldn't figure it out - Muhatma Ghandi (global teacher of non-violence). Hillary Clinton (Former Secretary of State - Predidential Candidate), Malcolm X (revolutionary thinker and actor), Ted Cruz (Presidential Candidate), Barbara Jordan (Constitutional Scholar), Justice Scalia (recently deceased member of the Supreme Court), Oprah Winfrey (needs no explanation)
DON't Just take our word For it, see what others have said about the value of debate.
High School Students